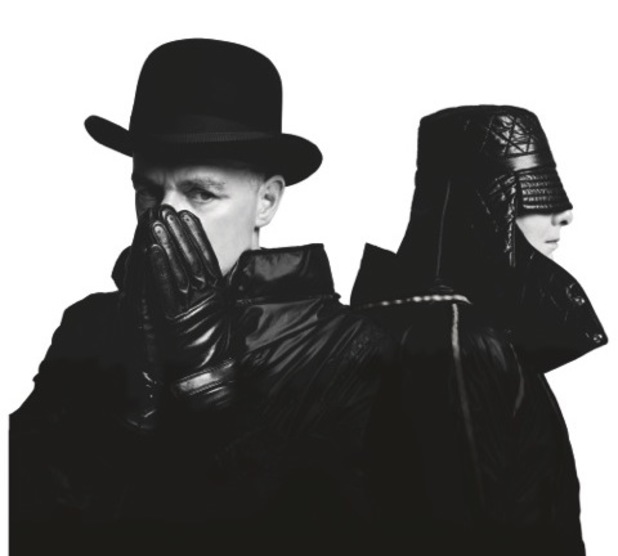 If you ever thought gettin old and being in the game for like 30+ years makes you less likely to be flossin in the club.. than I guess your first name ain't Pet Shop, dawg.
YESSSSSSSSSSSSSSSSSSSSSSSS
THIS IS MOST EPIC ALBUM PROMO EVER. SO DOPE. WATCH THIS 6 TIMES. FORREAL. DO IT.