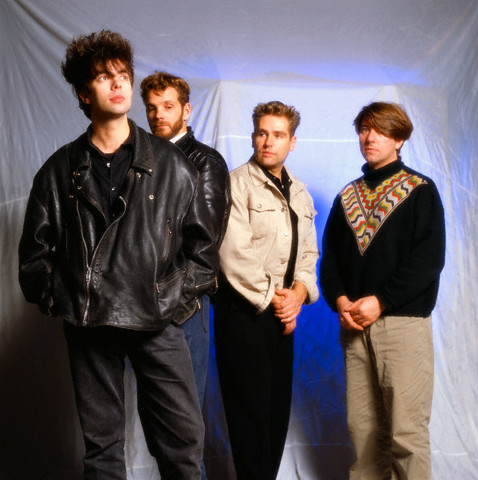 Here is the newest of the new new jams from Echo and the B-men. On display is their typically advanced
riffmanship
, as well as
Ian McCulloch
's unmistakable wailing. In many ways this song fits comfortably among the lengthy list of
catchy
E&TB tunes. There is a very modern sheen of production here, lacquered across the track that makes it not difficult to discern from something released in say,
1984
. Yet, the production does not deflate Echo's songwriting, like it has with other New Romantic
compatriots
, who still feel the need to keep rattling on. Instead, there is a better sense of clarity among the comforting sounds of chorus laden strumming, machine-like drumming, and haunted vocalizations. Truly a refreshing whiff of Post-Punk from the original masters themselves...After all, who else could possibly be chanting about "no survivors," in a market town?