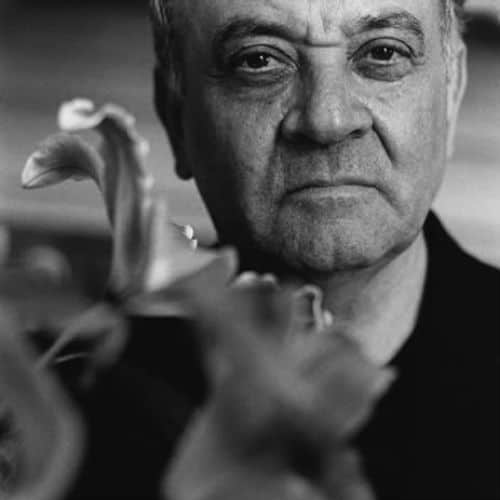 Look Back In Anger
: Here at Bigfoot Sightings we cover the ups and downs, the comings and goings, the byways and
highways
of the International Music Space Station. Though sometimes one must admit, that other mediums can creep into the crevices of our posts. Today was one of the most exciting days on Earth. It was announced, by the television gods, (all hail) that the holiest of holys,
Twin Peaks
will make a remarkable
return
sometime in 2016. Aww yehhh. In honor of this glorious return (a day after Yom Kippur no doubt!) we will dedicate today's installment of
Look Back In Anger
to the man behind the music of Twin Peaks. Because really, what was the program without its mythical, mood-setting
tunage
? Angelo Badalamenti was and is a long time collaborator of David Lynch, crafting the most haunted of melodies for such pictures as,
Blue Velvet
, Mulholand Drive, and Lost Highway. Gifted as a composer and methodical as a pop-constructionist, Badalamanti breathed bizarre life into Lynch's visualizations. For Twin Peaks he wrapped the enchanted, forest-village in a crystal sheet of bending chords and stark notation. Most familiar is his work for the actual
Twin Peaks theme
, a bass driven piece that has a dated feel upon first listen. Yet, after delving into the pure atmosphere of Badalamenti's completed picture, it becomes clearer that the tonality he utilizes by way of the Fender Rhodes, and other implacable synthesizers and guitars, has a much more of a timeless feel to it. Its unmistakeably Twin Peaks, and still it recalls the kitschy themes of late 70's sitcoms, mid 50's Rock-n Roll Ballads, and the slower/dreamier side of 80's
New Wave.
Have a peek at this clip of Angelo speaking about his collaborative process with Lynch for TP. It's hard not to feel your spine prickle as he takes us deep into the thicket of Douglas Firs and lets us stew beneath the moon. Its enough to make you think that the owls are not what
they
... well..