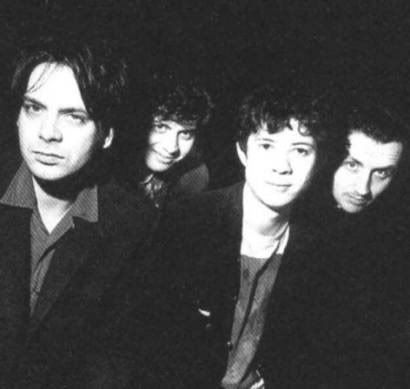 Look Back In Anger:
BritishIndieShoegaze90s group
Moose
, enjoyed relative obscurity throughout their brief existence. Luckily, Moose spent some time to record a few records and the results were fantastic! Regulo 7 is a beautifully produced song, with an addictively arco string section that flutters across a medley of breathy vocals and acoustic guitar. Such a dreamy tune. Brings to mind
Stereolab
, or
The Field Mice
. Really if your into 60s leaning
French Folk
plus the sound of psychedelic England than this could be your jam. Also check out the rest of Moose's
discography
, its vastly under-heard.